Interior Design Photography
Showcasing the artistry and hard work of Interior Designers by producing high-quality, beautiful photography that captures the heart of your designs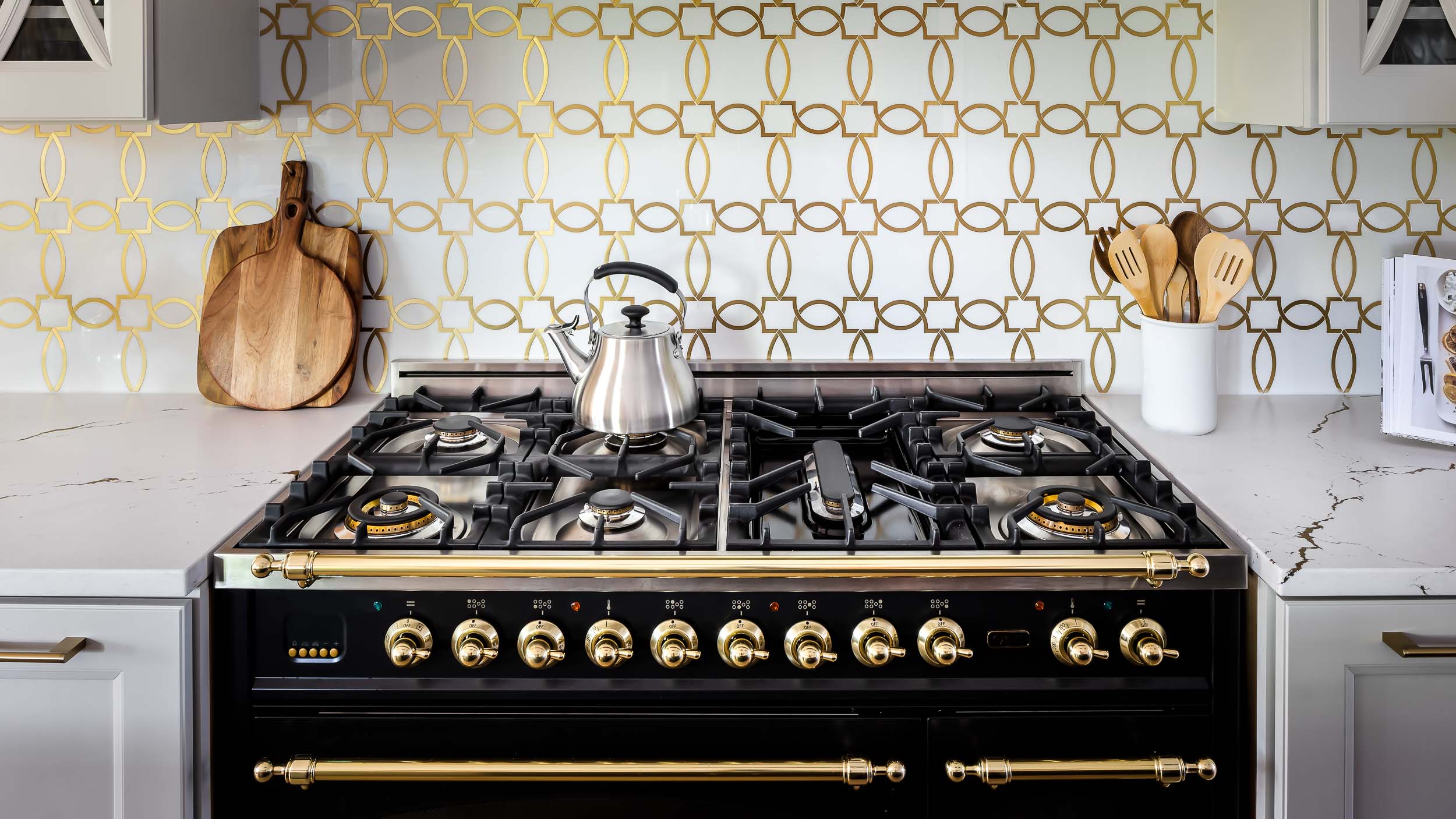 Best Kansas City Interior Photographer of 2023
Randy Van Photography uses cutting-edge equipment and technology to ensure the highest quality results, and my images are crafted with attention to detail that is second to none. With a focus on creating visually stunning interior design photography, I strive to capture the essence of each space while showcasing the character and vibrancy of the project.
Interior Design Photographer Near Me
Based in Kansas City, MO, Randy Van Photography is an experienced interior design photographer offering interior photography services to capture the beauty and style of any type of project.
From traditional commercial spaces to modern residential homes, my interior design photography provides stunning visuals for clients that require the highest level of artistry in order to promote their projects and professional brand.
Working with talented Kansas City interior designers to display the beauty of their space with beautiful images that promotes their brand.
Randy Van Photography works with interior designers to create beautiful professional photography for positive first impressions with uncompromising professionalism and integrity.
Featured In
Randy Van Photography was recently featured in interior design magazines
Interior Design Photography Service Areas
Interior Design Photography Service Areas